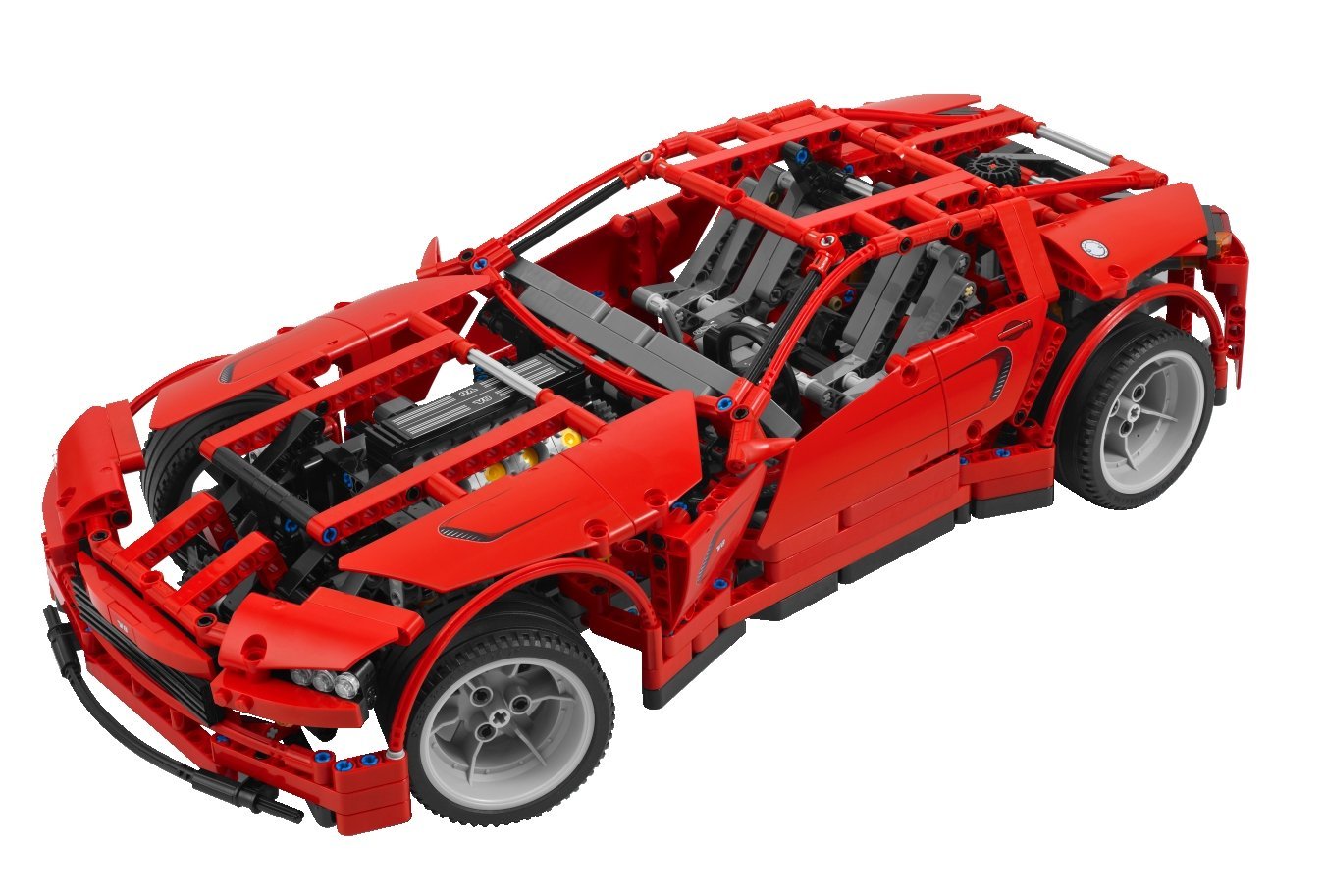 We know MOC, is the acronym for My Own Creation, referring to an original build. Many AFOLs sell those bricks and instructions anywhere for their MOCs as PDF downloads with a parts list, so anyone can build them. Popular sites where you can purchase plans for original builds include Rebrickable, MocsMarket, the Brothers Brick, the Bricklink and the Iwowshop, etc,
Of which, the Bricklink is one of the most popular sites to buy the brick parts and instructions set for MOCs, and price look not too expensive, while many people are questioning like that "is Bricklink safe to order from" "why is bricklink so cheap", "is bricklink safe to buy from "… Actually nobody knows because most of those were from sets old and new, loose bricks, sticker sheets, minifigs, vintage catalogs for Lego existing sets and MOCs., the bricks came from Lego theme such as Star Wars sets, the Monster Fighters series, the Scooby-Doo line. , as a result, you could build the complete designed product with the brick parts and instruction from their shop, that's fine.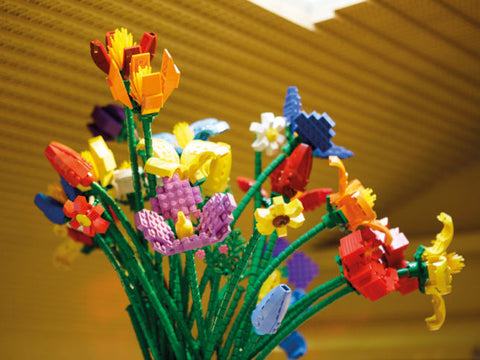 Beside the site we mentioned above, you can buy loose bricks in bulk on this way: Check the usual suspects, like eBay, Etsy, Craigslist, yard sales, swap meets, thrift stores, and nieces and nephews hitting junior high (unless they're TFOLs). Themes cover all of Lego original set such as popular Star War, City, Harry Potter, Minecraft, Technic, Indiana Jones, Pirates of the Caribbean, Ninjas, Racers, Space etc.The price per pound of an unsorted, mixed lot varies wildly. But in 2020, Lego collector Nathan Masters wrote a blog post in which he broke down the cost of his personal purchases to determine the value of loose Lego pieces per pound. He admits that the estimation math can be tricky: "The incredible variation of Lego pieces makes it hard to nail down a decent average for how many pieces will be in any given pound of Lego," he wrote. "Accounting for potential off-brand and random toys mixed in with the rest makes it nearly impossible to set a standard rate."
After sorting and counting his past 20 purchases, Masters calculated that loose Lego pieces go for anywhere from $3 to $10 a pound, with anywhere from 300 to 600 pieces per pound, assuming that the bulk lot is made up of all real Lego pieces. Masters doesn't reveal where he made his purchases, but a quick scan of eBay at the time of this writing showed higher prices, as well as the wild cost variations Masters mentioned. Two different top-rated sellers showed stark differences, with one offering 10 pounds of loose, cleaned Lego pieces for $150 ($15 a pound), and another offering one-pound cleaned lots for $25 (with each pound containing at least one minifig). All other things being equal, that means you're paying a $10 premium for the minifig on the latter's sale.
Beside, you could try to find those resource from the online AFOL community, particularly on YouTube, the content is highly entertaining and informative as well as helpful with instruction on how to build.